Safely haul more
While maintaining Federal and Provincial axle weight compliances.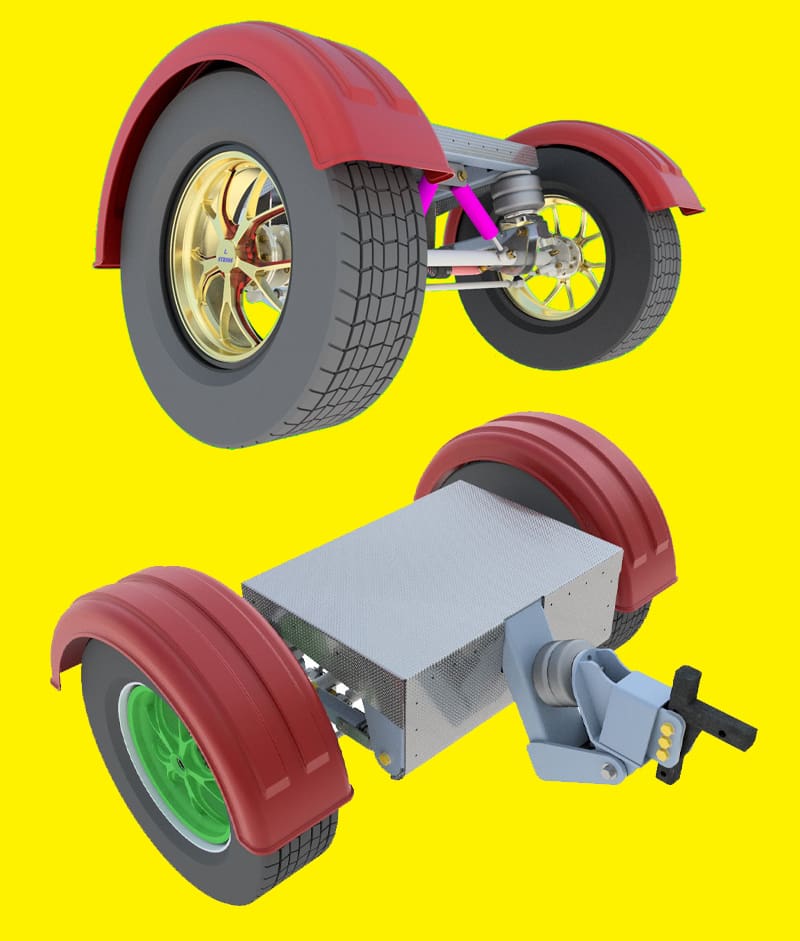 Built for Half-Ton to
1-Ton Pick-up Trucks.
Built explicitly for people who haul extra loads in their half-ton to 1-ton pickup trucks, our product will give you superior vehicle stability under load. Our patent-pending Weight Distribution Trailer is a revolutionary new way of distributing axle weight for safety & compliance.
Exceeding your GVWR is unsafe and costly.
Overloading your truck's GVWR causes many problems like front axle lifting causing your headlights aimed in the wrong direction. You will also experience steering and stability issues which affect overall control and braking. Resulting in unsafe driving conditions, higher maintenance costs, and steep fines when you are caught for being over your GVWR.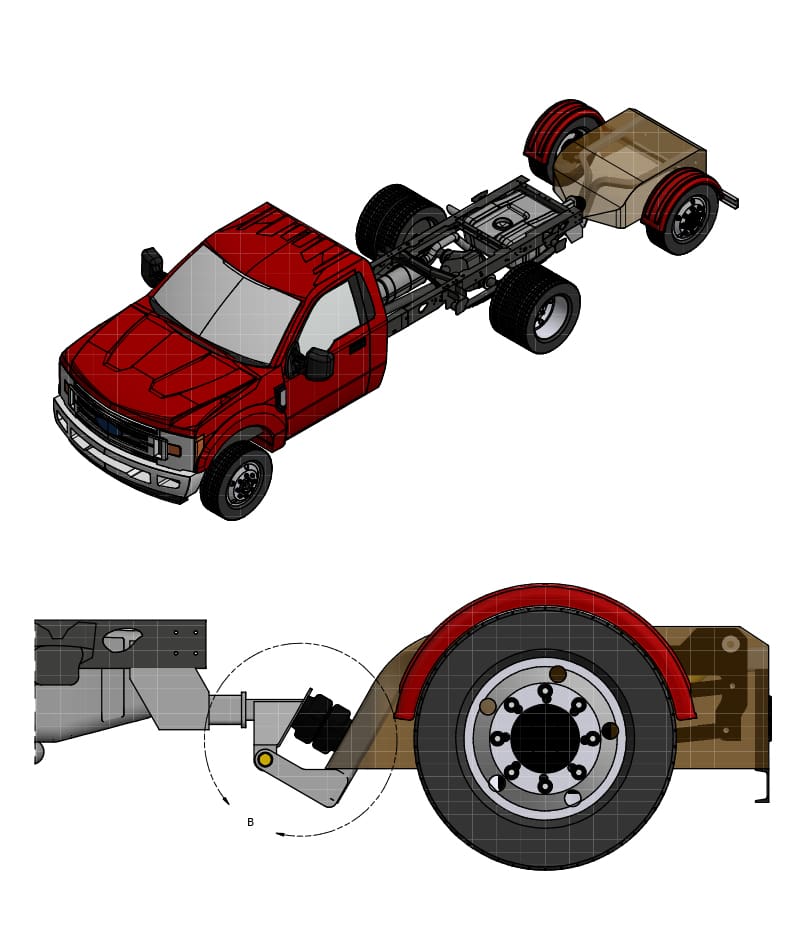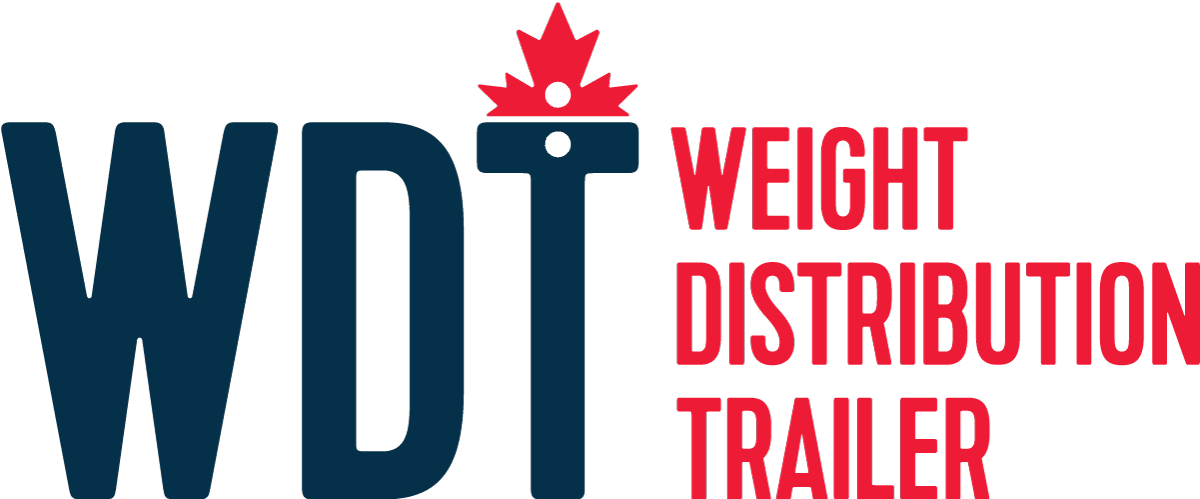 Our Weight Distribution Trailer (WDT)
solves all your issues.
Classified as a trailer, Our patent-pending Weight Distribution Trailer is a revolutionary new way of distributing axle weight so you can drive safely and be compliant when you are pulled to a weigh station.
Maintain OEM vehicle geometry under load
Safe vehicle stability under load
Little to no maintenance required
Less wear on front end and steering components
Less stress on rear axle components while under load
Maintain federal and provincial axle weight compliance
Prevents front end deterioration
Improves handling and stability under load
Keeps caster true to centre
Maintain centre of balance
Stabilizes load distribution for maximum performance under braking
Features
Fully automated system
No guesswork with installation
Automatically balances to your vehicle
Training and demonstration on how to connect and disconnect your unit included with your purchase
Presets itself from your truck ignition
Included Key fob remote for setting your unit
Pivots and adapts to changes of elevation between axles
Intelligent weight distribution
Built for:
Half-Ton to 1-Ton Pickup Trucks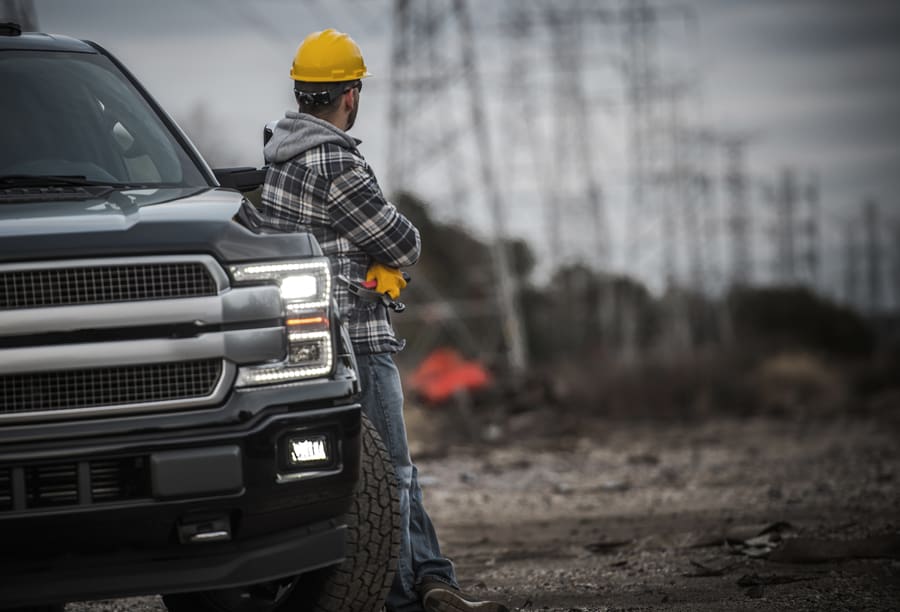 Used by:
Hotshot Companies
Truck Camper Haulers
Welders
Farmers
Heavy Duty Mechanics
Fleet Operators
Flatbed Trucks with Small Cranes
Individuals who haul heavy loads
Pre-order Your WDT Today!